"In the things of the soul, knowledge without remembrance profits little."
The first recorded Red Mass was celebrated in the Cathedral of Paris
The practice of the Red Mass spread to England in 1310 during the reign of King Edward II.
Thomas More was born on Milk Street in the City of London, on 7 February 1478
Thomas More served John Morton, the Archbishop of Canterbury and Lord Chancellor of England, as a household page
Thomas More was admitted to Lincoln's Inn
Thomas More was called to the bar and became an "utter barrister," a full member of the profession.
Thomas More was elected to Parliament to represent Great Yarmouth, and in 1510 began representing London
Thomas More married Joan Colt, the eldest daughter of an Essex gentleman farmer.
Thomas More served as one of the two undersheriffs of the City of London, a position of considerable responsibility in which he earned a reputation as an honest and effective public servant. Interested in public health, he became a Commissioner for Sewers in 1514.
Thomas More became Master of Requests.
Thomas More published his best know book Utopia
Thomas More was elected as knight of the shire (MP) for Middlesex and, on Wolsey's recommendation, the House of Commons elected More its Speaker.
Thomas More became Chancellor of the Duchy of Lancaster, with executive and judicial responsibilities over much of northern England.
More resigned on May 16, 1532, from his role as Chancellor but remained in Henry's favour despite his refusal. His decision to resign was caused by the decision of the convocation of the English Church, which was under intense royal threat, on the day before. More notably had not enriched himself during his tenure.
Thomas More Beheaded on July 6, 1535.
Thomas More beatified by Pope Leo XIII
First Red Mass celebrated in Toronto at Saint Michael's Catherdral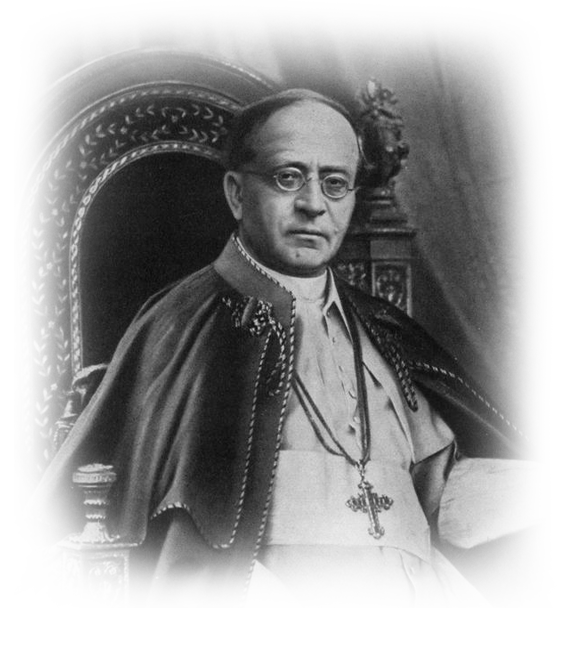 Thomas More canonized as a martyr by Pope Pius XI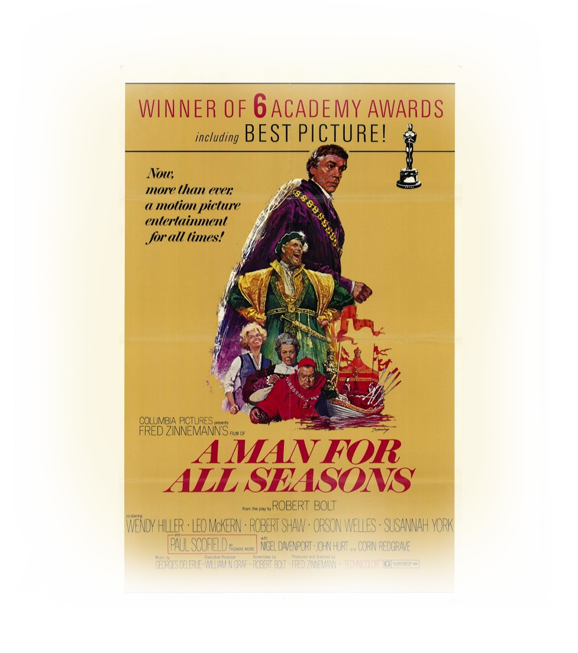 The film A Man for All Seasons, a film about Thomas More won the Academy Award for Best Picture and Paul Scofield who played More won the Best Actor Oscar
Thomas More added as martyrs to Church of England's Calendar of Saints and Heroes of the Christian Church
Pope John Paul II declared him patron saint of statesmen and politicians
Thomas More was placed at number 37 in the BBC's poll of the 100 Greatest Britons
Join the Thomas More Lawyers' Guild of Toronto